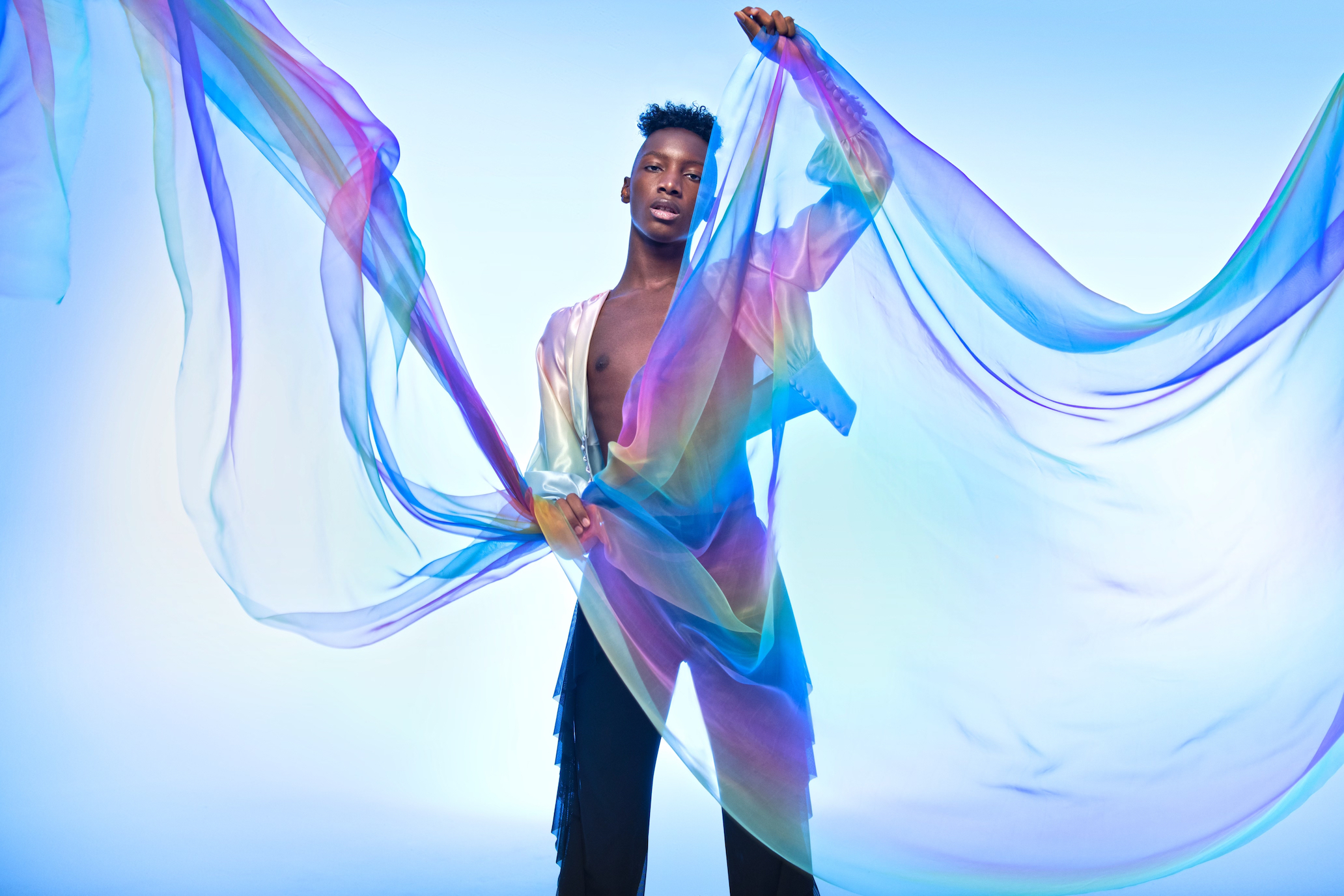 Moore Kissit Uses Voice Of LGBTQ + Community In New Single "Parallel Heartbreak"
Moore kismet unveils a new single "Parallel favorite, co-written with Tate McRae. "Parallel Heartbreak" features Kismet's rapid sonic evolution over the span of just a few months in the 17-year-old's career. "The purpose of my music is to illustrate my truths," says Kismet. "It's what my music has always been to me: a way to get my stories and thoughts out.
"The story behind 'Parallel Heartbreak' is very long, difficult, but unbelievably beautiful. I knew something special could be said with the lyricism and the production of the song. I wanted the production to improve on the story Tate wrote by showing the point of view of a lover who feels a real connection to someone but has doubts about joining them at the risk of having broken heart. As a queer kid, it's hard to determine what can be best for you in a relationship. I really hope people can relate to it and get the feeling that we had making it together. "
In 2021, Kismet, who identifies as non-binary and uses their pronouns, became the youngest artist to play Lollapalooza and EDC Las Vegas, made his Red Rocks debut and was nominated to Billboardfor the second year in a row, the annual list of the under-21s.
Moore Kismet, born Omar Davis, is a 17-year-old non-binary, pansexual producer, songwriter and DJ from Southern California. Kismet, whose name means "more than fate," began learning to produce at the age of 7, using a downloaded copy of Fruity Loops, YouTube tutorials, and diligent practice. Their unique production style is inspired by all eras of the evolution of dance music.