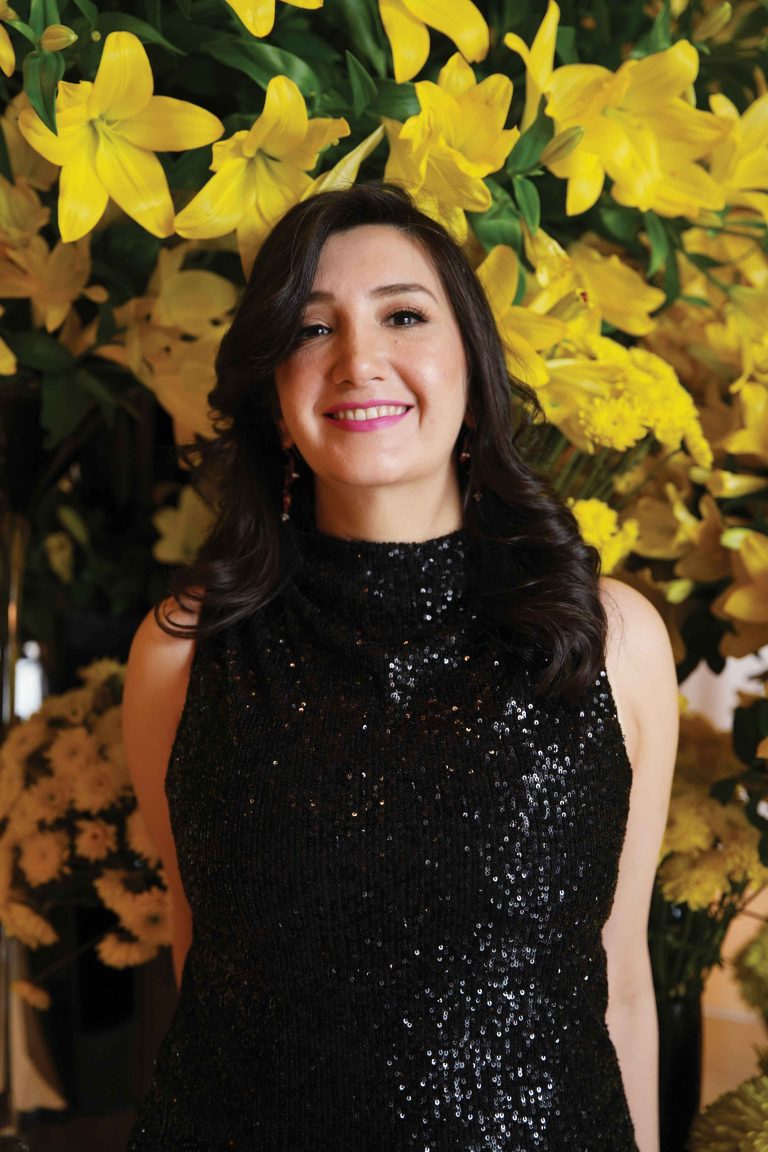 You want to create a new era of sound that makes the listener feel something – Zeb Bangash
Debuting in 2007, Zebunnisa Bangash is credited with seamlessly merging her training in traditional genres from sub-continental music schools with new age sounds and techniques to create her own distinct repertoire.
Transcending clichés and pursuing her childhood passion for music, Zeb Bangash is half Pakistan's premier female music duo. A melodious and authentic voice; Over the course of her versatile and diverse career, Zebunnisa has achieved both public recognition and critical acclaim as a singer, and has also been recognized for her work as a songwriter. Having recently been officially inducted under the legendary Ustad Naseeruddin Saami, Zeb is now ready to give her craft wings and take it to the next level.
Tell us about you – your family, your friends, your childhood, your years in school and college.
ZEBUNNISA BANGASH: Our family traces its roots to Kohat, but we have long called Lahore home. As far back as I can remember, music has always been part of my life. From being lulled to sleep listening to the beautiful 'Dheerey Se Aaja Ri Ankhiyan Mein' in the sweet melodious voice of Lata Mangeshkar-ji to singing 'Main ne pairon may payal to baandhi naheen' before the legendary Ghulam Farid Sabri settled into the warm comfort of my grandmother Bajo Ami's living room a few days before my uncle's wedding, my long association with music imbued and ingrained in me the desire to train myself as a singer, for it would be my otherwise impossible to sing the songs I like. I don't know when a hobby became a passion and a passion became a profession, but since then there has been no looking back.
Father served in the military and later as a diplomat which has seen you spend time in various parts of Pakistan as well as across the world. Tell us about this experience and how it shaped you as a person?
ZB: are great offspring – ZB has one sister and three brothers. ZB's father served in the 20th Punjab Regiment of the Pakistan Army until his retirement as a General. He then served as Pakistan's envoy to Turkey and Macedonia. ZB firmly believes that each individual is the sum of their experiences. The kind of opportunity and exposure that my father's career, both as an army officer and later as a diplomat, provided to me and my family has shaped each of us as we are today. All absorbed varying shades of each diverse leg of the journey I shared.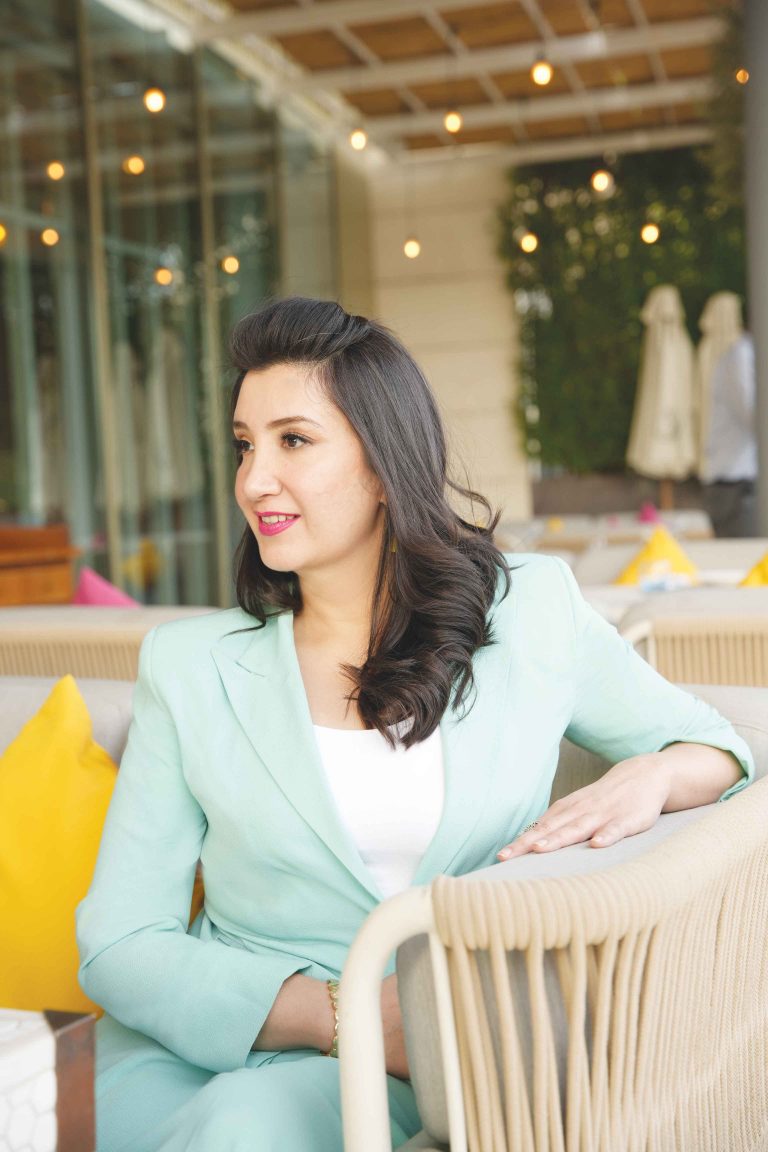 "ZB" made your musical debut at a time when female artists in Pakistan were rare – what made you realize that music is what you wanted to pursue as a passion, a passion that turned into a profession?
ZB: As far back as I can remember, ZB has always wanted to sing. I made my professional debut at the age of nine with a multi-song recording for PTV Quetta with Jamal Shah as producer. And a year later, I recorded my very first album at EMI studios in Karachi with music composer Arshad Mahmood. Unfortunately, my effort never saw an exit. Music is my expression, what makes me flourish as a person and takes me – on a journey that defines my past, shapes my present and shapes my future.
What do you think has shaped and continues to shape your musical sensibility?
ZB: The glory of classical music and the technique of Khayal have shaped and continue to shape my musical sensibility. Now more than a decade of learning under the legendary Ustad Naseeruddin Saami has contributed to my evolution as a musician. Just like the world around me, which continues to shape my expression and make it evolve.
What do you think fuels your musical narrative?
ZB: For me as a musician, it is my passion that fuels my narrative – my desire to push the bar, to raise it, and to keep striving to excel.
Your music draws from a myriad of sources and takes a variety of forms – as a musician, how would you define your style?
ZB: Early in my career, she was compared to the great Nazia Hassan, which is such an honor. ZB is more than humbled to have been recently selected to be part of a group of artists paying tribute to the legendary Lata ji. However, as a musician, ZB has yet to define my bodywork as a specific style. I still consider myself a student of music – someone who continues to be overwhelmed not only by the emotive and ethereal expression of the great masters, but also by the unparalleled platform of our young talent to come. For me, every day is a new learning experience.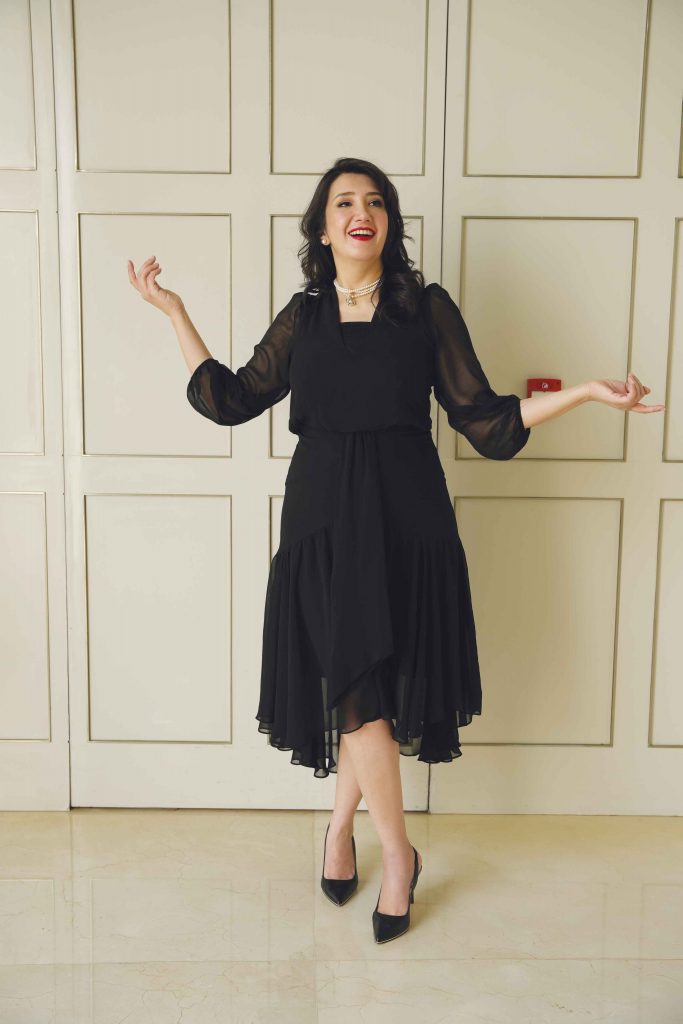 Media Contact
Organization: Zeb Bangash
Contact person: Zeb Bangash
E-mail: Send an email
Call: +92 300 8262467
Country: Pakistani
Website: https://okpakistan.com/zeb-bangash/
The post office You want to create a new era of sound that makes the listener feel something – Zeb Bangash appeared first on King Newswire.
The information on this page is provided by an independent third party content provider. Binary News Network and this site make no warranties or representations in this regard. If you are affiliated with this page and would like it removed, please contact [email protected]