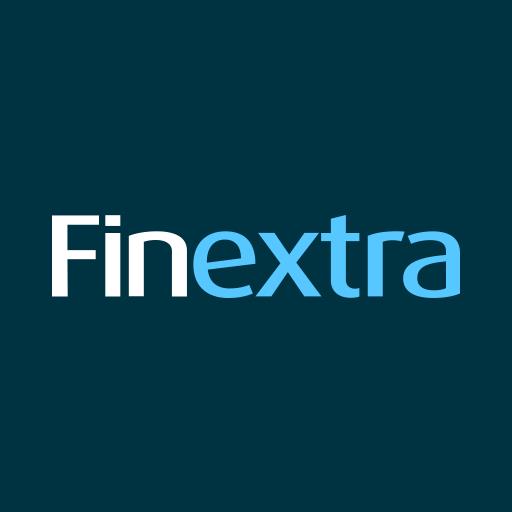 Deloitte launches app to improve next generation skills in digital skills and fintech
Deloitte launched an app and educational program for S1 and S2 students with Innovate Finance.
The app allows students to access information to manage their own personal finances and learn more about financial inclusion, banking services, mobile payments, and cryptocurrency.
Through technology, students will have the chance to learn how mobile payments work, how their data is actually used, and the role technology plays in the evolution of financial services.
Kent Mackenzie, Risk Analysis and FinTech Manager at Deloitte for Scotland, said: "A variety of reports over the past few years have highlighted the risk we face sleepwalking in a skills gap. digital. To avoid this, it is essential to support the development of talents and skills in FinTech as we move towards a digital future.
"Our goal through this app and program is to gain knowledge and demonstrate the value of pursuing FinTech as a career and giving young people the chance to learn more about the role it plays. already in their daily life.
"FinTech makes a significant contribution to the Scottish economy every year, and it is possible that this will grow even further. To achieve this, however, we need to invest in improving digital skills at all levels and ideally involving and inspiring young people from an early age to ensure success.
Now that the app is launched, Deloitte is working with Skills Development Scotland and Fintech Scotland on a pilot project with five schools. These include Johnstone High School, Stirling High School, Grantown High School, Peebles High School and St Kentigerns Academy all of which will be participating in the first virtual session on December 2nd.
As a result of the pilot project, the aim is to roll out the app to all schools in Scotland by 2022, to ensure that pupils across the country can access work experience, information and encouragement on a potential career in FinTech.
Shona McAlpine, Computer Science teacher at Stirling High School, said: "This app will give our students the information they need to understand the FinTech industry and the opportunities available to them. I am convinced that all students will benefit from this technology, which is easy to use and understand, and will help them see how FinTech is already part of their daily life.
Claire Gillespie, Digital Technology Skills Industry Manager, Skills Development Scotland (SDS), added: Range of exciting new careers.
"The success of our live technology industry in the classroom program has shown that this concept has a lot to offer. It gives young people a real insight into the tech industry and helps employers engage with potential new talent.
"We hope employers across Scotland will use the Tech Industry In Schools toolkit which was launched last month and aims to make it as easy for them to engage with schools as possible. "
Nicola Anderson, CEO of Fintech Scotland, said: "Fintech is shaping the future of finance and growing rapidly. She is driven by the contributions of a completely diverse range of talents and skills and it is vital that our children and young people engage in the future of fintech.
"We are delighted to be working with Skills Development Scotland, Deloitte and AccessFintech, Soar and EedenBull from our fintech SME on this exciting initiative. Through the combination of this app and listening to the first-hand experiences of our inspiring fintech companies, we hope to excite future talents on the fintech perspective, explaining opportunities, debunking myths and building excitement for Fintech for everyone.