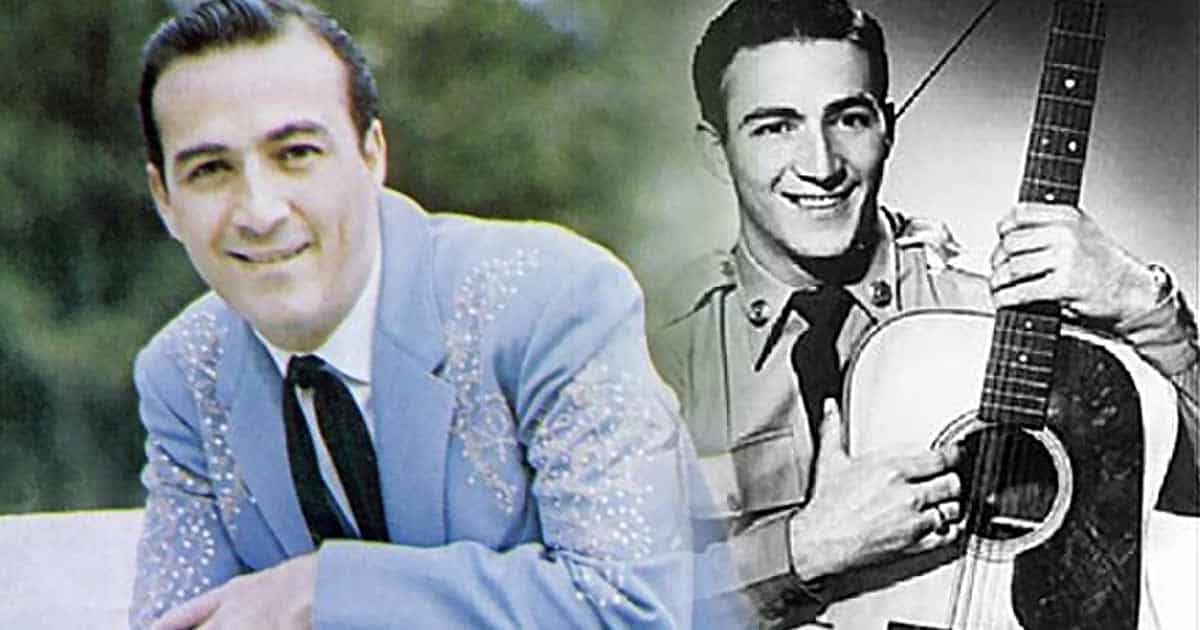 Inside Faron Young's illustrious and sometimes stormy career
Known as The Hillbilly Heartthrob, Faron Young was the central figure of the honky-tonk movement in the 1950s. the more refined Nashville Sound of the 1960s and early 1970s.
Born in Shreveport and raised on his father's dairy farm, Young's interest in music began when he was just a teenager. But Young was more drawn to pop music than the country genre. Things changed when his school's football coach, who plays with his country band next door, encouraged Young to sing at the Local Optimist Club and various nursing homes.
A few years later, he met honky tonk singer Webb Pierce, and the two went on tour throughout the South, singing as a duo at several nightclubs and country bars for a short time. In 1953, Young recorded his first solo single, "Go Steady," which climbed to No. 2 on the country charts. Soon Young started churning out singles at a very rapid pace.
He had a string of hits that lasted well into the 1970s, amassing nearly 90 national chart entries – five of which reached number one. On top of that, his singing career has produced crossover hits on the pop charts. This includes the classic Willie Nelson song "Hello Walls".
In addition to his thriving music career, Young was also a successful businessman. He founded a country music fan magazine called Music City News. He also worked occasionally as a film actor, appearing in films like Raiders of Old California and Second Fiddle to a Steel Guitar.
His death shocked and saddened everyone
Faron Young's career has not been without controversy. The chronicles of his drinking, his fights and his problems with women are famous.
In 1996, Young sadly passed away from a self-inflicted gunshot wound. His friend found him at home with a suicide note detailing how he plans to kill himself. According to some of his friends, Young suffered from depression due to his health issues. He suffered from emphysema and recently underwent prostate surgery.
Yet Faron Young's songs carry on his legacy.