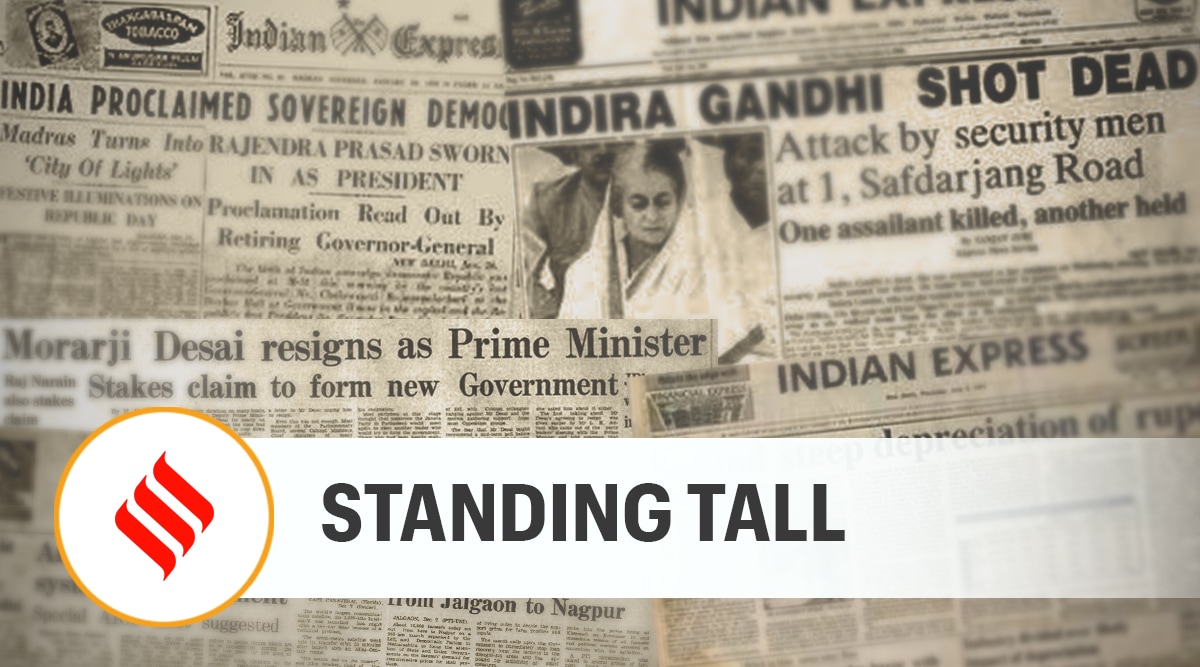 Mahendra Raj, structural engineer, has never given up on her integrity, her spirit of inquiry, her pursuit of beauty
In Indian classical music, the chilla is a rigorous form of penance and practice that pushes the musician to find their own voice. In the end, this could be your wrecking ball or where you end up with your raga. For structural engineer Mahendra Raj, who died in Delhi on Sunday, that experience came from a place of frugality. His career grew alongside the evolution of an independent nation. When materials and budgets were limited, it was left to the ingenuity of engineers to construct and design sustainable buildings. Raj knew how to make the most of what he had: stabilized ground. With him, he designed refugee houses, at a time when then Prime Minister Jawaharlal Nehru was talking about precast concrete.
It is this rigor and his tireless thirst for innovation that have earned him international recognition. More than 180 structures across India bear his mark. Raj's work has helped give architects the confidence to take risks, be bold and different. From airports and offices to high yards and bridges, Raj detailed his designs to maximize efficiency. He would work through several alternatives for each design before arriving at the optimal solution that both fit the budget and affirmed the idea of ​​the building.
But what makes a building great, really? It's not just the ability to resist gravity and confront the forces of nature, but the beauty and the connections it creates. Raj was able to do this in each of his buildings, taking on the challenge of turning walls and twisting columns, creating spaces out of crumpled paper and bending concrete and steel to make his roof fly. Modern Indian architecture rests on the lofty shoulders of one who has never given up on his integrity, investigative spirit and pursuit of beauty.
This editorial first appeared in the print edition of May 10, 2022 under the title "Standing tall"