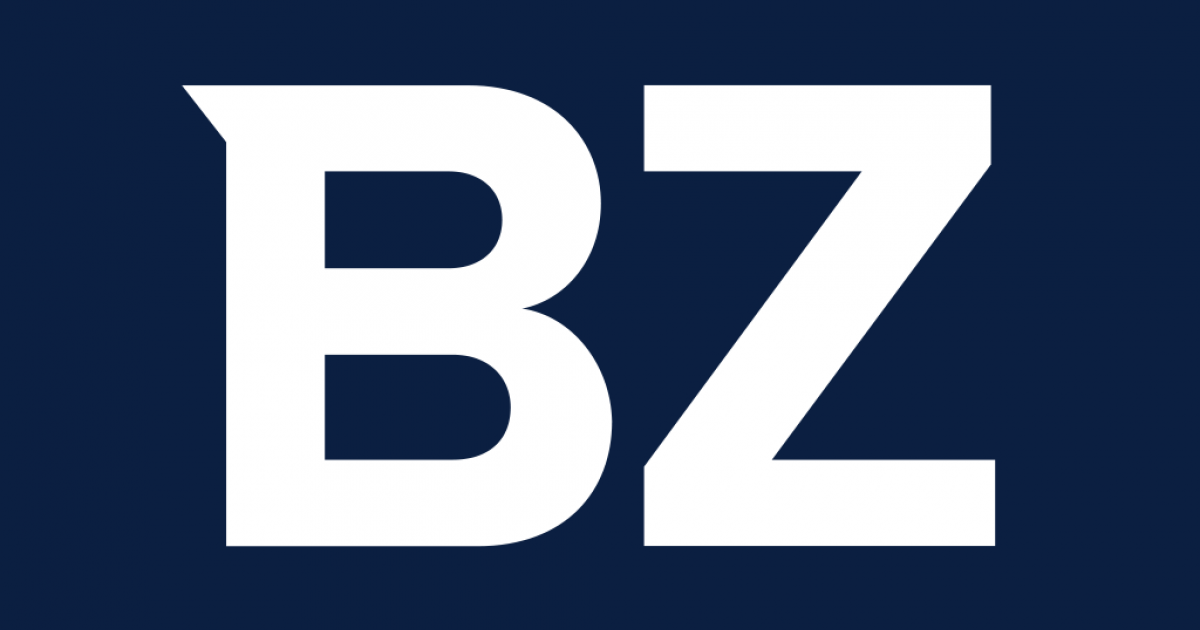 Mobile invoicing app allowing merchants to grow their business in the blink of an eye
With Tradyhat, it's now easy to create invoices, quotes and schedule jobs to build a successful business on the go and get paid faster.
Being a craftsman is a lot of work. Managing the business, caring about customer acquisition and retention, marketing, sales, etc. are among the many responsibilities of a typical craftsman. A big problem is that people in the trade are great at their craft but don't charge and follow up to get paid. There is a real shortage in the market of solutions to help them manage billing and payment issues.
Bluestratus Ltd is pleased to announce the launch of its mobile application designed for successful tradespeople. The app comes in handy to ensure traders can create invoices, quotes, and schedule jobs to build a successful trading business while managing their customers on the go and getting paid faster. The right tool to engage the growth of any business enterprise, anywhere in the world.
"With Tradyhat, we make it easy to run a successful business enterprise on the go," explained Mike Zriel, CEO of Bluestratus Ltd. "Once you sign up for your free account, you have access to useful features such as generating quotes and planning to grow your business immediately. We even give you the tools to accept payments from customers with our billing.
Tradyhat mobile app comes with awesome features like:
Invoice on the spot: The feature allows users to send invoices to clients when work is completed. It's as simple as opening the app, creating a new invoice and hitting send. Hassle-free and stress-free, an invoice will be created and sent to a customer.
Get organised: with Tradyhat, craftsmen can plan their work in advance. They can plan their workload for each location and assign tasks to employees. The app also allows users to reassign tasks between team members.
Get Paid Faster: Tradyhat helps facilitate quick payment for clients and customers. Merchants can send invoices or quotes and know when their customers receive them. The sending process is quick and easy, and users can adopt any method such as email, text or WhatsApp.
Business Tracking: The app allows users to track all of their jobs, customer quotes, and invoices in one place. It guarantees the efficiency and speed of monitoring commercial operations.
Look professional: With the world rapidly changing and digitizing, businesses need to be well positioned to attract customers or risk losing them. Tradyhat allows users to send high quality downloadable PDF quotes and invoices from their phone, tablet or mac. A professional outlook will increase the credibility of the business in the customer's heart, and traders can rely on Tradyhat to achieve this.
Save time: A lot of time can be spent writing quotes and invoices. Tradyhat helps tradespeople save time by allowing them to create professional invoices and quotes on their phone as soon as the job is done. The app also converts quotes to invoices with a single click.
Growing and scaling a business is no longer a big challenge with Tradyhat. The application has been designed to help professionals such as electricians, plumbers, garden maintenance, painting and decorating companies, window and gutter cleaning companies, construction companies, etc.
To get the app, go to the Apple App Store or log on to www.tradyhat.com.
Media Contact
Company Name: Bluestratus Ltd.
Contact: Mike Zriel
E-mail: Send an email
Call: +447545299223
The country: UK
Website: http://www.tradyhat.com/
Press release distributed by ABNewswire.com
To view the original version on ABNewswire, visit: Invoicing Mobile App for Merchants to Grow Their Businesses in a Snap