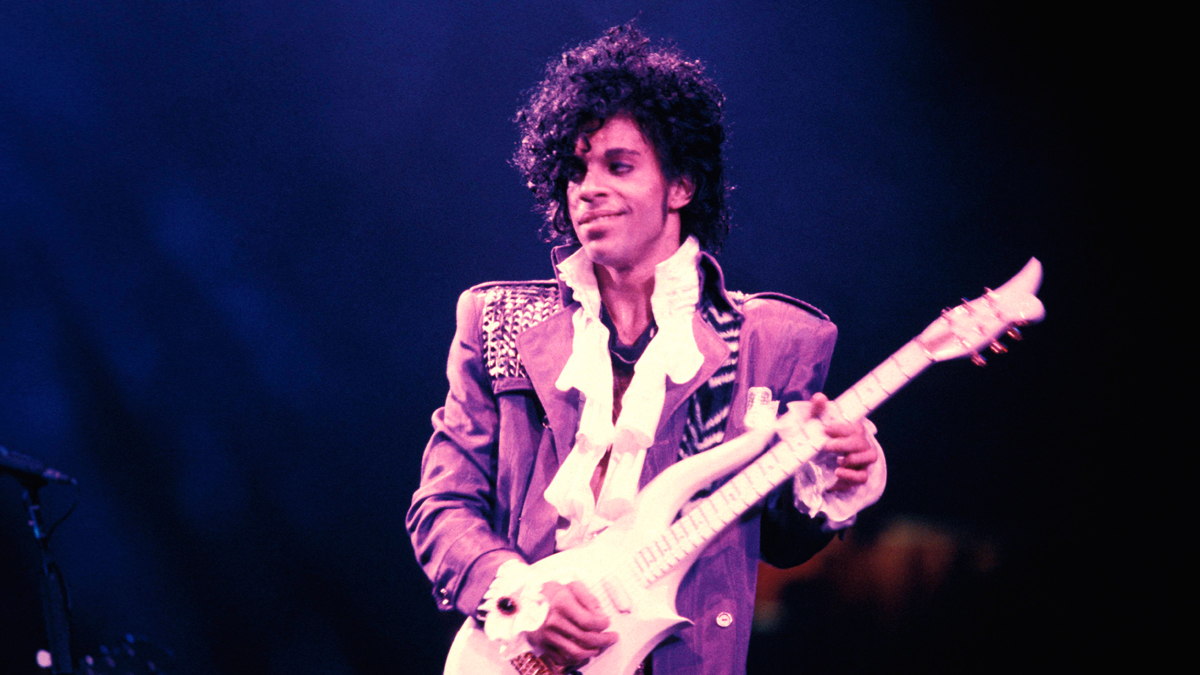 The immersive experience will premiere in Chicago this summer – NBC Chicago
Prince will be the face of a new exhibit with interactive experiences that will appear this summer in Chicago's Magnificent Mile.
Brought to you by entertainment company Superfly, in conjunction with The Prince Estate, "Prince: The Immersive Experience" will debut on June 9 in the city, with locations expected to expand.
The exhibit aims to connect the world of Prince's life and music through interactive incorporations of the two.
Much like Paisley Park – Prince's studio and home that now doubles as a museum – this experience will take visitors on a journey through various multi-dimensional spaces that will glow with the late artist's creative and professional development, organizers say. .
With contributions from The Prince Estate, a collection of wardrobe pieces, instruments and more from the "Purple Rain" artist will be on display.
The exhibition will also include an audio-visual dance space featuring a mixed collection of iconic Prince hits.
Tickets will be available at 10 a.m. on March 31. The experience will take place at 540 N. Michigan Ave. For more information or to join the ticket waitlist, go here.
Superfly has also set up "The Friends Experience" and "The Office Experience" in Chicago.