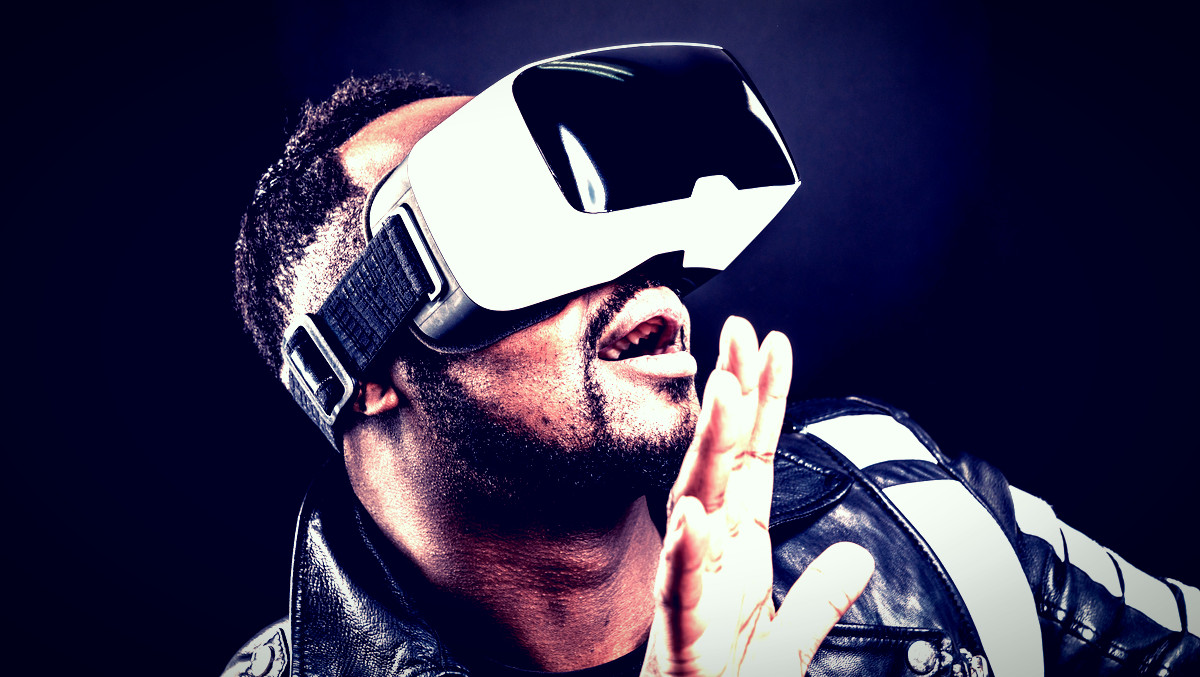 Top 5 Underrated Metaverse Cryptocurrencies You Probably Haven't Heard Of – The VR Soldier
Many Metaverse crypto coins are currently on sale with the recent crypto crash. Now is the time if you are looking to accumulate crypto for the next bull run. This article takes a look at our top five underrated Metaverse crypto coins you probably haven't heard of, ranked by market capitalization from lowest to highest.
#5 Revomon (REVO) – $10 million
Launching in April 2021, Revomon is a Pokemon-inspired metaverse that combines an immersive virtual reality experience with NFTs. Revomon offers game mechanics to earn in their metaverse, a staking/farming platform for REVO tokens, and a DAO that votes on major decisions regarding the platform when playing it.
Revomon offers a dApp that users can view by connecting their MetaMask wallet. Users can also view the Revomon collection on Refinable, which includes over 19,000 unique items with over 8,000 owners.
The Revomon metaverse is currently in beta and users can check it out on Quest devices or download the Revoman client on their PC. Revomon is built with the Unity game engine, and gameplay revolves around users taming Revomons (Revolution Monsters). Players can evolve their Revomons and catch up to 151 monsters.
Revomon's current market cap of $10 million is relatively undervalued for a project with a minimum viable product and a growing ecosystem. Their Metaverse is still under development and REVO is a great project to watch in 2022.
You can buy REVO on Gate.io, Uniswap, PancakeSwap, and more.
#4 Cryowar (CWAR) – $42 million
Launched in November 2021, Cryowar is a next-generation blockchain multiplayer game based on Solana. Cryowar features a real-time PVP arena built with the Unreal Engine and integrates NFTs into its ecosystem.
Cryowar combines the traditional gaming experience with blockchain-tech best practices, including DAO voting, NFT and DeFi usage. The game ecosystem also features deflationary mechanics and allows players to increase their rewards through skill and experience levels.
Cryowar is currently in development and they completed their first closed beta in 2021. According to an update released on January 20, Cryowar is looking to host the second round of closed beta testing, giving more users the chance to experience Cryowar through themselves. The team also plans to launch a fully open beta soon after.
Cryowar has a market cap of $41 million with a 24-hour volume of $5.6 million. The project is currently relatively undervalued, mainly due to the recent crypto bear market. I highly recommend you keep an eye out for CWAR and sign up for their closed beta if you get the chance.
You can buy CWAR on Gate.io, KuCoin, Bybit, Raydium, MEXC, etc.
#3 Netvrk (NTVRK) – $47 million
Launched in May 2021, Netvrk is a multi-channel metaverse with tools for users to monetize their content through NFTs. Netvrk seeks to become the next evolution of the Internet by providing the world with a new way to create and consume immersive experiences while monetizing and sharing content that will result in an ever-expanding metaverse.
Netvrk's token ecosystem offers different ways for users to earn passive income. Users can purchase assets and land on the NETVRK Marketplace, buy advertising space in multiple spaces in their metaverse, generate NFTs, and stake their tokens for rewards and voting power.
One of Netvrk's features will include a 3D scanning mobile app that will allow users to convert real products into a 3D prop or model integrated into Netvrk's Metaverse.
Netvrk has a solid white paper with a clear vision. However, we couldn't find a minimum viable product at this time. According to their official website, Netvrk has dozens of investors and partners, which speaks to the good long-term potential of this project. Until we see an MVP, this would be considered a high risk investment.
You can buy NTVRK on KuCoin, Uniswap, MEXC or Hotbit.
#2 OVR (OVR) – $52 million
Launched in December 2021, OVR is a complete Metaverse platform for games, education, live events, AI assistants and more. OVR offers a mobile app for Android and iOS devices that users can check out.
Through its mobile application, OVR introduces a new level of reality covering the entire surface of the world. It is divided into 1.6 trillion hexagons covering the entire world. Depending on which OVR country you are in, the platform allows users to discover new experiences around them.
OVR's mobile app is hugely popular, with over 1100 reviews. Also, the rating of the app is 4/5 stars, which is a testament to the quality of the app.
OVR's current market cap of $52 million is relatively undervalued, given that it has a fully functional mobile app that users can check out. This project has great potential in 2022, especially once we see a reversal in the overall crypto bear market.
You can buy OVR on Gate.io, Uniswap, PancakeSwap, BKEX, LATOKEN, and more.
#1 Aurora (AURY) – $91 million
Launched in October 2021, Aurory offers a Metaverse play-to-earn game where players are invited to explore a rich and diverse universe. AURY is the ecosystem's native multi-utility token, which players can earn through PVE and PVP battles.
Aurory has a trendy NFT collection that users can check out at Solanart.io. On average, there are about 10 NFT sales per day, which testifies to the popularity of this project. The floor price of Aurory NFTs is currently 22.50 SOL, which is quite a sizable investment.
Aurory's current market cap of $90 million is relatively undervalued, and when the game's beta releases, it's likely that AURY's valuation could easily be multiplied by 5 or 10.
If you are looking for a cheaper way to bet on the future of this project, you can buy the AURY token from an exchange like FTX, Raydium, KuCoin, etc.
Disclosure: This is not trading or investment advice. Always do your research before buying any cryptocurrency.
---
Read also :
Top 5 Sub-$1 Metaverse Crypto Coins To Buy In January 2022
Follow us on twitter @thevrsoldier to stay up to date with the latest Metaverse news!
Image source: Audio und werbung/Shutterstock.com