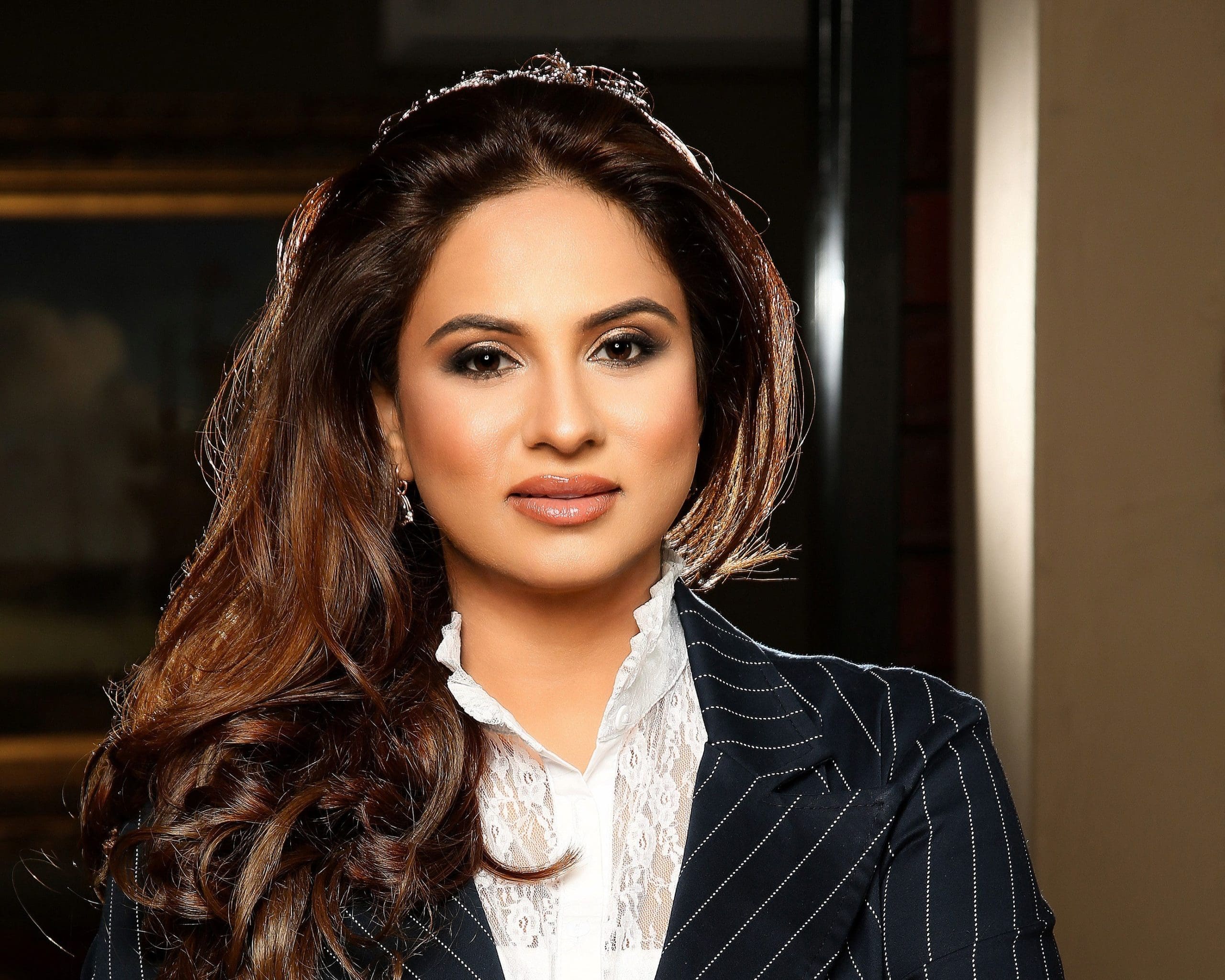 Vodacom's awesome VodaPay app adds 300,000 new users
Vodacom announced today that its super app, VodaPay, added 300,000 new users in the quarter ended June 30, 2022.
"The rapid adoption rate of our VodaPay super app in South Africa remains encouraging with 2.8 million downloads and 1.9 million registered users at the end of the quarter," said Shameel Joosub, CEO of Vodacom Group.
"As VodaPay is a forerunner in the evolution of M-Pesa and further strengthens our position in fintech across our footprint, we remain confident about the growth prospects for financial services."
VodaPay is built on Alipay technology that powers over 1.2 billion users and nearly 100 million merchant partners, using cutting-edge technology including artificial intelligence (AI). This is the first partnership of this type in Africa.
VodaPay is a powerful global platform aimed at fostering digital and financial inclusion in South Africa and the rest of the continent. It is a highly secure and transparent application that allows consumers to load money into their wallet and send it to anyone in real time or use it to make any purchase through the app, ranging from e-commerce to buying airtime, electricity, water, insurance and many more. other use cases.
With VodaPay, customers can also add their bank cards from any recognized South African bank and use it to make purchases and pay. With money transfers, free of charge, in real time, customers living in rural areas will no longer have to travel long distances to collect their money, they will be able to access their money through their personal digital wallet already available on the application.
Read also : Vodacom to spend R1bn to extend connectivity to KwaZulu-Natal
Vodacom KwaZulu-Natal will be spend more than a billion rand in the mobile network this year, at improve regional coverage, network capacity and resilienceand speed up access to connectivity across the province, especially in deep rural areas and townships.
"This significant investment in the region's mobile network allows us to achieve our goal of building an inclusive digital society. By increasing access to reliable, quality connectivity, such as rolling out more sites and network upgrades, as well as continuing to deliver an exceptional network experience to our customers, we can help ensure that benefits of digitization are within reach of all communities. we serve," says Imran Khan, Managing Director of Vodacom KwaZulu-Natal.
Bridging the digital divide by expanding rural coverage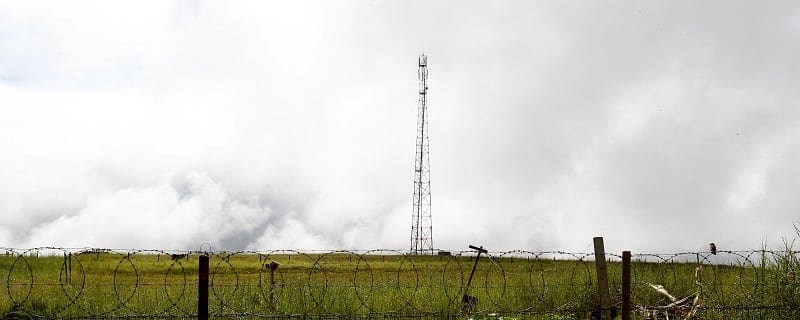 Of this capital expenditure, R444 million will go to projects related to the radio access network, R135 million has been allocated to regional network capacity and upgrades, with R85 million to be spent on improving network resilience, optimization and operations, and R17.5 million for core network infrastructure projects and upgrades. Additionally, Vodacom plans to expand LTE capacity to 704 base station sites in KwaZulu-Natal in the current financial year.